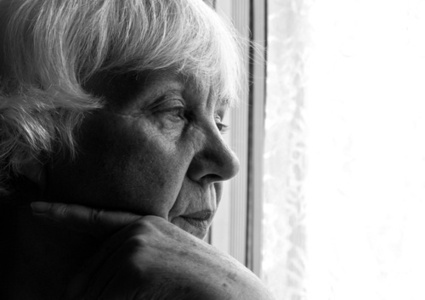 The article, "Dying for Company: Social Isolation Increases Death Risk in Older People", by Alyssa Figueroa states
"Regardless of whether people consider themselves lonely, physically being isolated from friends and family comes at a price."
American Institute Health Care Professionals's insight:
This article discusses the pains of growing old not only from a physical point of view but also a social one.  So many elderly die sooner because of isolation from friends and family. 
Pastoral Counseling
Care can play a pivotal role in preventing this.
Check out our site on Pastoral Care Certification and click
here
See on www.alternet.org