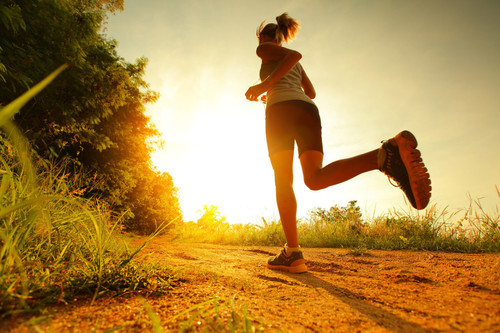 The article, "Meditation In Action: How To Turn Running Into A Mindfulness Practice", by Headspace states
"Running most certainly has its benefits: It's good for our hearts and our heads. Many have turned running into a daily habit."
American Institute Health Care Professionals's insight:
Meditation in Action
Think of two things you should really do but never seem to have time for.   Meditation and exercise right?  Try combining them!    Meditation is easy to do.    You can do it just about anywhere while doing just about anything.    Many athletes combine running and meditating.   If you think about it learning to meditate while exercising could be something we all could learn.    For more meditation in action tips please read this article.
See on www.huffingtonpost.com