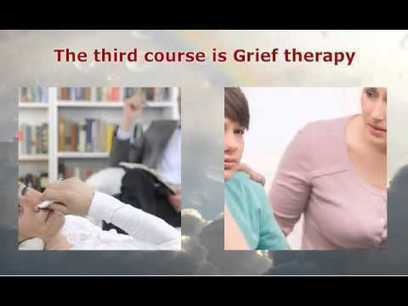 American Institute Health Care Professionals's insight:
This video created by AIHCP reviews the course program for the Academy of Grief Counseling.  It reviews the four courses that are required to take before a qualified professional can become certified.
If you are interested in grief counseling, you should review this video and see how the program works.  The program is entirely online and distance learning with mentorship as needed.
Many working professionals prefer this type of contuining education with a self paced study.
If you have any questions on our Grief Counseling Program, then please give us a call or visit our site.  You will on our site a list of the courses that were offered in the video but also more in various specialties of Child Grief, Pet Grief, Christian Grief and Grief Practitioner.   We also offer a variety of recertification courses for those who are already certified as a grief counselor.
In the meantime, enjoy the articles and blog, and let us know if you need anything
#wanttotakegriefcounselingcourses
See on www.youtube.com